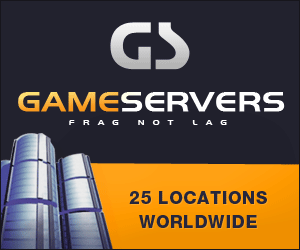 Washington Post
October 7, 2009
Pg. 10
American and Afghan troops swept through forested mountains in eastern Afghanistan on Tuesday, killing 40 fighters in a hunt for insurgents responsible for an attack on a base in Nurestan province Saturday that killed eight Americans and two Afghans, the Defense Ministry said.
Ten Afghan soldiers also have been killed during operations since Monday, most of them in Kamdesh district, a ministry spokesman said.
Also Tuesday, a roadside bomb struck a NATO convoy west of Kabul, wounding two foreign soldiers, said Capt. Elizabeth Mathias, a U.S. media officer for NATO forces.
-- Associated Press