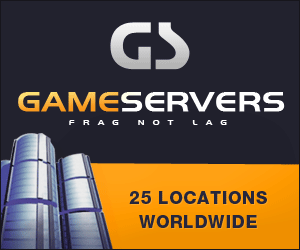 Washington Times
April 21, 2007
BAGHDAD (AP) -- The United Nations will not include Iraqi civilian casualty figures in its next human rights report, a spokesman said yesterday, omitting what many had viewed as a rare, reliable indicator of suffering in Iraq.
The U.N. Assistance Mission for Iraq had been releasing bimonthly reports assessing the human rights situation, and providing death and injury tolls.
The last report was issued in late January, and U.N. officials in Baghdad had been saying for weeks that the new version would be released soon.
Mission spokesman Said Arikat said that the next report would be released on Wednesday, but he said it would cover a three-month period starting in January and would not have a casualty toll.
Mr. Arikat said casualty figures could be released "in the near future."
The U.N. has said its figures were compiled with information from the Iraqi Health Ministry, hospitals across the country and the Medico-Legal Institute in Baghdad. Iraqi officials have complained that the numbers were too high.
Mahmoud Othman, a prominent Kurdish lawmaker, blamed the Iraqi government for withholding official figures.
"Transparency and clarity are badly needed regarding the Iraqi civilian casualty figures. It is the duty of the Iraqi government to release such figures instead of pressuring others not to do so," he said. "Hiding figures is not in the interests of the Iraqi people."
Government representatives could not be reached for comment.
Numbers for Iraqi civilians killed since the U.S.-led invasion began in March 2003 vary widely and are thought to be vastly underreported, in part because of political pressure.
The last U.N. report found that 34,452 civilians were killed last year, including 6,376 in November and December.
At that time, Iraqi government spokesman Ali al-Dabbagh called the U.N. report "inaccurate and exaggerated" because it was not based on official government reports.