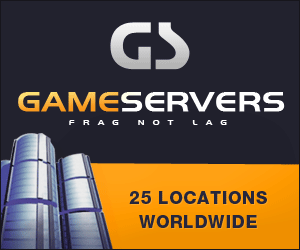 Media: The Associated Press
Byline:
Date: 26 September 2006
BAGHDAD, Iraq_Two Iraqi policemen were killed in a coordinated assault on a
police station, opened less than two weeks ago in northern Iraq, in an
attack that also injured four Iraqi policemen and injured eight U.S.
soldiers, the U.S. command said Tuesday.
U.S. forces from the 4th Infantry Division opened fire on a white sedan as
it barreled through the front gates of the Jurf As Sakhr police station in
the northern Babil province at 7:30 a.m. (0330 GMT) on Monday, the military
said.
At the same time, insurgents attacked several guard towers at the patrol
base adjacent to the station with indirect and small-arms fire.
The vehicle continued on its course and blew up when it hit the northwest
corner of the building, the military said.
The blast killed the two policemen and caused the injuries. The four injured
policemen were treated in a local hospital, while the eight American
soldiers were treated for minor injuries on the scene and returned to duty.
Iraqi police officers and leaders held the opening ceremony on the
US$440,000 (?345,000) facility on Sept. 12.