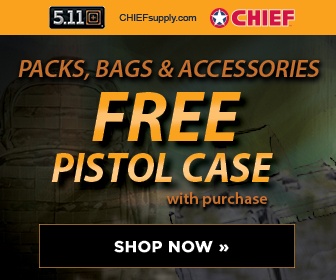 Two Tupolev (Tu-134 and Tu-154) crashed yesterday south of Moscow, 89 people killed.
http://news.bbc.co.uk/1/hi/world/europe/3596354.stm
Both planes had taken off from the same Moscow airport, within 40 minutes of each other.
They did crash at 1856 and 1859 (local time), only three minutes time difference.
A witness reports that one of the planes exploded in mid-air, and the other sent out a distress signal. (some reports say a hijack signal).
Experts suspects that Chechen terrorists may have caused the crashes.
http://news.bbc.co.uk/1/hi/world/europe/3598798.stm