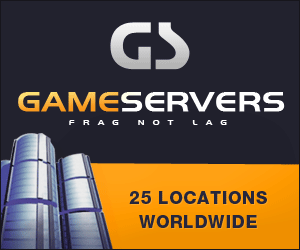 Media: Xinhua
Byline: n/a
Date: 9 August 2006
BAQUBA, Iraq, Aug. 9 (Xinhua) -- A woman and a child were killed and 16
people wounded early Wednesday when a rocket hit a residential building and
a nearby mosque in Baquba, some 65 km northeast of Baghdad.
The rocket hit the residential building overnight, killing a woman and a
one-year-old child and wounding 16 others, including three women, said a
statement issued by the U.S. and Iraqi Joint Coordination Center in Diyala
province.
The attack badly damaged part of the building and the nearby mosque, it
added.
In a separate incident, gunmen shot dead a policeman in the northern
part of the city, the statement said.
Baquba is the capital of Diyala province located in the so- called Sunni
Triangle, an insurgent stronghold.