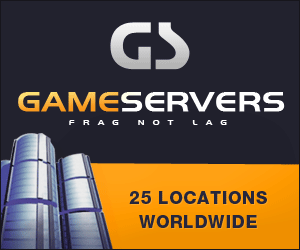 Media: The Associated Press
Byline: n/a
Date: 11 October 2006
BAGHDAD, Iraq_A parked car bomb blew up next to a police patrol Wednesday in
southeastern Baghdad, killing two passers-by, police said.
The attack just before 10 a.m. (0700 GMT) in the Ghadeer neighborhood also
injured 10, including four policemen, Lt. Bilal Ali Majid said.
In other violence, gunmen shot and killed a policeman in the northern city
of Kirkuk as he was heading to work, police Col. Anwar Hassan said.