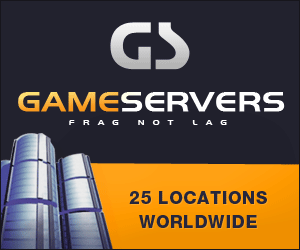 Media: The Associated Press
Byline: n/a
Date: 02 October 2006
BAGHDAD, Iraq - A police patrol was ambushed in southern Iraq early Monday
by gunmen who killed two officers and injured three, part of scattered
violence around the country, authorities said.
The ambush came in the al-Hay area, some 220 kilometers (140 miles) south of
Baghdad, said police Lt. Mohammed al-Shimri.
The headless bodies of seven people, likely victims of sectarian death
squads, were turned in to the Kut morgue, morgue spokesman Hadi al-Itabi
said. The bodies were found Sunday in Suwayrah, 40 kilometers (25 miles)
south of Baghdad.
Late Sunday, insurgents fired mortar rounds at British targets at the Shat
Al-Arab hotel in Basra, police said. One landed on a nearby home, killing a
7-year-old boy and his 3-year-old sister and wounding a third child. There
were no reports of British casualties.