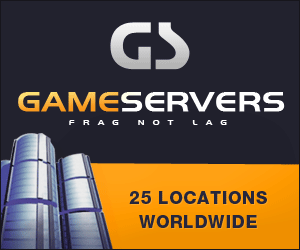 Media: The Associated Press
Byline: n/a
Date: 18 August 2006
BAGHDAD, Iraq - An Iraqi journalist working for a newspaper affiliated to a
minority Turkoman party has been kidnapped in western Baghdad, an official
said Friday.
Saif Abdul-Jabbar al-Tamimi of the al-Akhaa, or Brotherhood, newspaper was
abducted by unidentified persons on Wednesday in al-Adil, a predominantly
Sunni neighborhood, said army Maj. Raed Salman Abdul-Wahid.
There has been no claim of responsibility, he said.
According to Reporters Without Borders, a media watchdog, about 100
journalists and media assistants are known to have been killed in Iraq since
2003 when the Iraqi war started. Some of them were kidnapped before being
killed.
Al-Tamimi's Arabic-language newspaper is affiliated with the Iraqi Turkoman
Front party, which represents Iraq's minority Turkomans, descendants of the
Turkish-speaking Oguz tribes from Central Asia.
Although never counted in the national census as a separate group, Turkomans
are believed to be the third largest ethnic group in Iraq after Arabs and
Kurds, numbering between 2 million and 2.5 million, or a little less than 10
percent of the 27 million population. Most of them live in the northern and
central provinces.