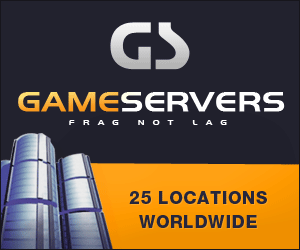 Media: AFP
Byline: n/a
Date: 30 August 2006
ANKARA - Turkey Wednesday welcomed the appointment of a senior retired US
officer as a special envoy to coordinate the fight against Kurdish
separatists who have sought refuge in northern Iraq.
"We are delighted by this nomination made by the US administration," the
foreign ministry said in a statement.
The special envoy is retired General Joseph W. Ralston, a former supreme
commander of NATO who has made many visits to alliance member Turkey.
The ministry said the appointment was an "opportunity" to take "concrete
steps" in the battle agaisnt Kurdish separatists of the outlawed Kurdistan
Workers' Party (PKK) classified as a terrorist organisation by Turkey, the
European Union and the United States.
Turkish media said Ralston would visit Ankara for talks next week.
Turkey has repeatedly complained that Baghdad and Washington are too passive
in the face of the PKK, accused of using northern Iraq with its largely
Kurdish population as a base for a growing number of attacks in the
southeastern Anatolia region.
Thousands of PKK militants have moved to northern Iraq since 1999, when the
group declared a unilateral ceasefire after the capture of its leader
Abdullah Ocalan, now serving a life sentence for treason. The truce was
called off in June 2004.
Turkey has threatened to cross the border to attack PKK camps in Iraq.
Washington has sought to dissuade Ankara, arguing in favour of joint action
including Baghdad.
Turkish security forces said Wednesday they had seized 74 kilogrammes (163
pounds) of a plastic explosive in southeastern Turkey of the type often used
by Kurdish rebels.
The explosives, along with 15 rocket-launchers, had come across the border
from northern Iraq, according to the office of the governor of Sirnak. No
date for the operation was given.
More than 37,000 lives have been lost in the Kurdish insurrection which
began in 1984 with Kurdish demands for independence for the southeastern and
heavily Kurdish Anatolia region.