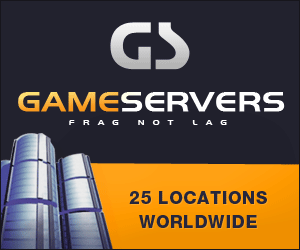 Los Angeles Times
April 17, 2007
Explosives and nitric acid are found inside. Military site was target.

By Reuters
BAGHDAD — A truck laden with nitric acid and explosives overturned before the driver could attack a joint security station operated by U.S. and Iraqi troops north of Baghdad, the U.S. military said today.
The use of nitric acid in bomb attacks could mark another shift in tactics by insurgents, who in recent months have rigged nearly a dozen truck bombs with chlorine gas, mainly in Al Anbar province.
In a statement, the U.S. military said a security patrol went to assist the driver of the truck after it overturned and found it loaded with eight containers of nitric acid and explosives.
It said the driver said he had been paid to attack the security station in Mushada.