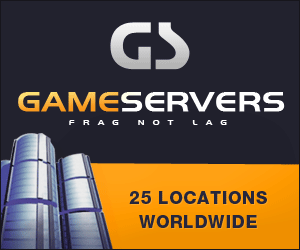 Washington Times
August 1, 2008
Pg. 23
BERLIN -- Four American soldiers accused of involvement in the slaying of prisoners in Iraq will be brought before a military tribunal in Germany, the Army said Thursday.
The enlisted soldiers are scheduled for an Article 32 hearing Aug. 26 to determine whether there is enough evidence to court-martial them on charges of conspiracy to commit premeditated murder, the Army said.
The four - Staff Sgt. Jess Cunningham, Sgt. Charles Quigley, Spc. Stephen Ribordy and Spc. Belmor Ramos of the Germany-based 172nd Infantry Brigade - have not entered pleas.
The charges stem from allegations that they were part of a unit that killed "male detainees of apparent Middle-Eastern descent" between March 10 and April 16, 2007, in and around Baghdad, the Army said.