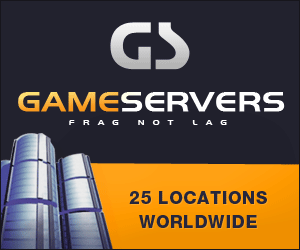 FNC
February 10, 2009

Special Report With Bret Baier (FNC), 6:00 PM
BAIER: American relations with Iraq are evolving. U.S. forces have ceded control of large parts of the country to the Iraqi military. And the most expensive American embassy ever has been officially open for about a month now.
Correspondent Greg Palkot takes us on an exclusive tour of the facility.
GREG PALKOT: Itís big Ė 27 buildings on 104 acres; expensive, costing well over $700 million; and crowded, 1,200 staffers eating, living and working in the same place. But the new U.S. embassy compound in Baghdad is finally operational.
SUSAN ZIADAH [U.S. Embassy Spokeswoman]: It symbolizes a move towards a transition to a more normal relationship with the Iraqi government.
PALKOT: Normal because the Americans moved out of their old spot in the Green Zone and gave it back to the Iraqis. Still, a concern is the embassyís new location about a mile away. Bullet-proof glass is just one way security experts are protecting workers.
The new U.S. embassy in Baghdad has been in the works for years, under construction since 2005. In that time, the U.S. mission in Iraq has changed and changed again. The real question is: Does this place work now, will it work in the future?
Officials say the embassy represents a commitment to diplomacy, civil affairs, soft power, already a shift of U.S. direction here. But with security in Iraq not what it should be, in-house comforts are essential. A gym, swimming pool and recreation areas pass the time.
CHRISTIAN LILLEY [Community Liaison Officer]: People here have worked really hard at kind of making a community for themselves.
PALKOT: Almost like home?
LILLEY: Almost like home. Itís not exactly the same.
PALKOT: And once the landscaping arrives, the place will look homier still.
In Baghdad, Greg Palkot, Fox News.