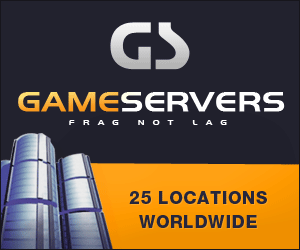 New York Times
June 12, 2008
Pg. 12
By New York Times
LONDON — The police opened an investigation on Wednesday after secret intelligence assessments of Al Qaeda and Iraq's security forces were left on a commuter train.
The BBC reported the documents belonged to a "very senior" intelligence official working in the Cabinet Office, which reports to Prime Minister Gordon Brown, and were found Tuesday evening by a passenger on a train heading from London's Waterloo Station to Surrey. The official was later suspended, the BBC said.
The documents, which the passenger turned over to the BBC, included a seven-page assessment titled "Al Qaeda Vulnerabilities" and marked "UK Top Secret" and "For UK/US/Canadian and Australian Eyes Only."
The second report featured an assessment of the Iraqi forces that was in some places "damning," according to the BBC. Both reports were prepared by the British government's Joint Intelligence Committee.
The opposition Conservative Party demanded an official inquiry, with its spokeswoman, Baroness Neville-Jones, describing the episode as the latest in a long line of security breaches involving secret documents.