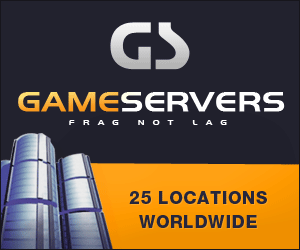 Media: The Associated Press
Byline:
Date: 03 October 2006
PARIS_A top NATO commander said Tuesday that Iraq may never be free of
violence.
"Will we see a day in Iraq when violence is completely gone away? I don't
think so. It wasn't that way under Saddam," said U.S. Air Force Gen. Lance
L. Smith, supreme allied commander transformation.
"It's going to be rough. Success will be measured on a political scale," he
said.
Smith, who spoke to reporters in Paris, said there has been plenty of
success in both Iraq and Afghanistan, particularly in organizing and
carrying through democratic elections
"Success in the long term will be measured in the ability of their elected
government to take control of those countries," he said. "It may not look
like democracy in France, the U.K., the U.S. or Germany. It will be their
own. It will be their choice."
Smith, who is charged with overseeing the modernization of the NATO
alliance's armed forces, said he was "cautiously optimistic."
"But it's in the hands of the Afghan and Iraqi people to take the
opportunity they think they've been given," he said.