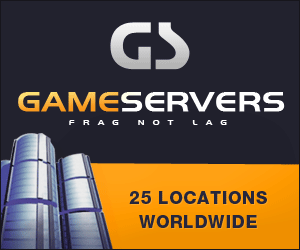 Norfolk Virginian-Pilot
May 16, 2007
By Louis Hansen, The Virginian-Pilot
Two widows of local Navy men appeared at the Academy of Country Music Awards on Tuesday night as guests of star Tim McGraw.
Karie Darga and Cristale Roddy flew to Las Vegas this week with their families for a tribute to fallen GIs. About 100 families were invited to the event, Darga said in an interview. The live, three-hour show was broadcast on local CBS affiliate WTKR.
Chief Petty Officer Paul Darga and Petty Officer 2nd Class David Roddy deployed to Iraq last year with Explosive Ordnance Disposal Mobile Unit Two. The unit, based at Little Creek Naval Amphibious Base, investigates blasts and defuses deadly improvised explosive devices.
Darga was killed by such a device in August. Roddy died a month later in a similar attack.
Two and a half hours into the show, McGraw invited the families on stage for a performance of a song about a serviceman's last letter to his family. At the close of the song, lights gently illuminated the families and the audience rose to an ovation.