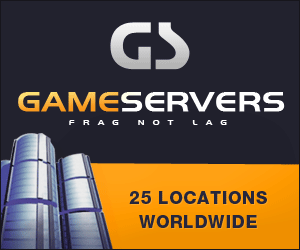 Norfolk Virginian-Pilot
April 19, 2008 By Kate Wiltrout, The Virginian-Pilot
VIRGINIA BEACH--Three more sailors from Little Creek Naval Amphibious Base have been charged in the theft of five weapons.
According to Lt. John Fage, a Navy spokesman, Petty Officer 3rd Class Aaron J. Moore has been charged with conspiracy and larceny in relation to the theft of four assault rifles and a 9 mm handgun from a locked office at the base. Petty Officer 3rd Class Marques L. Carter and Seaman Nicole C. Navarro are charged with being accessories after the fact, Fage said.
The sailors are members of Assault Craft Unit Two at Little Creek, as are two charged earlier, Petty Officer 3rd Class Devin A. Stoops and Seaman Recruit Joshua B. Schmitz.
An affidavit for a Virginia Beach search warrant, submitted Monday by a Naval Criminal Investigative Service agent, described the theft from an Assault Craft Unit Two office in mid-February.
According to the document, the sailors unlocked an office where weapons were being temporarily stored. They divvied up the guns, the affidavit alleged. Some of them were taken to relatives out of state.
Three of the guns have been recovered.
The M-16 rifle NCIS sought at a Virginia Beach storage facility was not found, but according to court documents, the inventory included a cutting tool and saw that could have been used to remove the serial numbers from the guns.