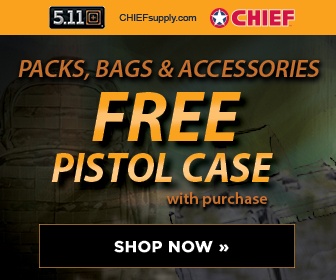 Washington Times
December 3, 2006
Pg. 6
By Suleiman Nimr, Agence France-Presse
RIYADH, Saudi Arabia -- The government yesterday announced the arrest of 136 suspected al Qaeda terrorists over the past three months in one of the largest crackdowns since it began battling Islamist extremists.
The Interior Ministry said the suspects, most of them Saudis, were rounded up during a series of raids across the vast oil-rich kingdom, where al Qaeda militants waged a series of shootings and bombings in May 2003, many targeting Westerners.
Those detained were 115 Saudis and 21 foreigners, and included a cell that had been plotting a suicide bombing, abductions and killings, the ministry said in a statement carried by the official SPA news agency.
That cell consisted of 31 suspects, including four foreign residents, who were detained during a "pre-emptive" security operation in Riyadh on Sept. 12, the ministry said.
The cell had been "on the verge of acting, after issuing fatwas legitimizing the abduction of innocent people, bargaining over them, killing them and raiding [shops] and banks," the ministry said.
"They included one [suspect] who wrote his will, to be publicized after he has carried out a suicide operation targeting innocent people and the nation's resources," the ministry said.
Another 44 Saudis were detained Oct. 26 in a series of simultaneous security operations in Riyadh, the oil-rich Eastern Province and the northern regions of Al-Qassim and Hail, the ministry said.
Six more Saudis had been detained earlier in October in the northern Al-Jawf region, near the borders with Iraq and Jordan, for forming a cell that "used their families to hide wanted [militants] and smuggle them outside" the country, the ministry said.
Other swoops netted a group of 16 suspects, including two foreigners, who were linked to outside "go-betweens" with the purpose of training militants abroad and sending them back to operate inside the kingdom, the ministry said.
Saudi Arabia announced in February it had thwarted a bid to blow up an oil processing plant, the world's largest, at Abqaiq in the Eastern Province.
Western coalition forces said in October they feared possible attacks on oil installations in Saudi Arabia and other Gulf countries.
The Saudi Interior Ministry said security forces seized "weapons, money in various currencies, documents," and communications and electronic equipment during the raids.
It did not specify the nationalities of the foreigners detained.