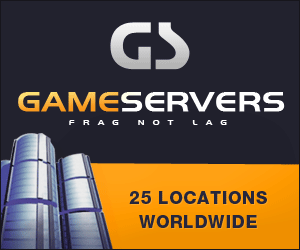 Quote:
Originally Posted by Italian Guy
On the other hand, BM, when you have like say 5 parties then governments get unstable and fall within months from their creation.
Not necessarily, we have 5 bigger ones. And a couple of smaller ones too. It only went wrong once, and that was when a new party got elected to be very big right afther their leader was shot. Without him the party didn't function, so the gouvernment fell. But that's the exeption to the rule.