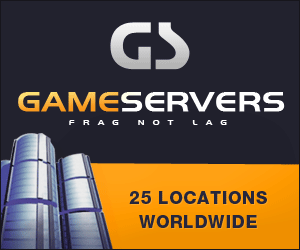 BAGHDAD, Dec 18 (AFP) - Ten Iraqis, including five police officers, have
been killed in attacks in Baghdad and north of the capital, medical and
security sources said Sunday.
Dhiab Hamad al-Hamdani and his son Munah were shot in the disputed oil city
of Kirkuk, north of Baghdad, police Colonel Shirzad Mofari said.
They were the uncle and nephew of Khodr Hassan al-Hamdani, a leader of the
Patriotic Union of Kurdistan, one of two main Kurdish parties in the city
that is also home to Sunni Arab and Turkmen populations.
In central Baghdad, gunmen killed Ali Karim al-Assadi, a Shiite member of
the Badr Organisation, the former military wing of the Supreme Council of
the Islamic Revolution in Iraq, an interior ministry source said.
SCIRI is the largest Shiite party in the country and leads the main United
Iraqi Alliance coalition, which is tipped to become the majority grouping in
parliament following last Thursday's general election.
Three policemen were killed and another two wounded when a makeshift bomb
exploded as they were driving near Mustansiriyah University in the north of
Baghdad, police and hospital sources said.
North of Baghdad in Baladruz, two police officers and a barber were killed
when gunmen raided a hair salon. Three clients were wounded, police said.
A retired air force general, Muchref Ibrahim Khalil was shot dead in
Saydiyah, south of the capital, while driving in his car, the source added.
The US army said a marine serving at a forward base near Fallujah died
Friday of "non-hostile gunshot wound" in the volatile Al-Anbar province.
According to the last update of a Pentagon website, 2,156 US military
personnel have been killed in Iraq since the March 2003 US-led invasion.