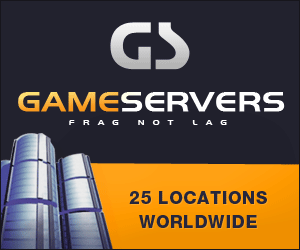 STEVEN WINE
Associated Press
DAVIE, Fla. -
Miami Dolphins defensive end Jason Taylor says the candidacy of his likely chief rival for NFL defensive player of the year, Shawne Merriman, was tainted by a four-game steroid suspension in November.
"You really shouldn't be able to fail a test like that and play in this league, to begin with," Taylor said Wednesday. "To make the Pro Bowl and all the other awards, I think you're walking a fine line of sending the wrong message."
Merriman, who plays outside linebacker for the San Diego Chargers, has denied he's a steroid cheat and blamed his positive test on a tainted supplement.
"A performance-enhancing drug is, obviously, what it is," Taylor said. "You enhance your performance by doing that. You fail that test, I think it's not right, it's against the rules and ultimately I think it's sending the wrong message to the youth in America and the people who look at this game not only as entertainment but also to learn lessons from it."
When told of Taylor's comments, Merriman said he tries to be a good role model, and he said he has taken his punishment for the positive drug test.
"If I wasn't having the kind of season I'm having, this wouldn't even be a conversation," Merriman said. "The NFL will always have the level of integrity. That's what makes the NFL. In my situation, everything happened in an appropriate way. I sat out my four games, my money was taken away from me, my four games were taken away from me, and I came back and played my rear off."
Merriman leads the NFL with 16 sacks in 11 games for the AFC West champion Chargers (13-2). He has four forced fumbles and has one interception.
"He's always making plays," Taylor said. "He's one of the best young talents we have in this game right now as far as defensively, and he has had an unbelievable year. With that being said, there are certain rules and guidelines we have to abide by to play in this game."
Taylor has been one of the few bright spots this season for Miami (6-9). In 15 games, he has 13 1/2 sacks, 10 fumbles forced and two interceptions, both returned for touchdowns.
Taylor made his comments in a conference calls with reporters in Indianapolis. The Dolphins conclude their season Sunday against the Colts.