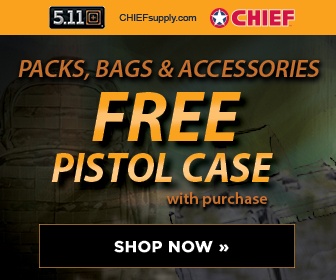 Baltimore Sun
April 11, 2007
Money used to fund the fight against U.S., NATO, officials say

By Associated Press
CHINAR, Afghanistan--When the Taliban ordered Afghanistan's fields cleared of opium poppies seven years ago because of Islam's ban on drugs, fearful farmers complied.
Today, officials say the militia nets tens of millions by forcing farmers to plant poppies and taxing the harvest, driving the country's skyrocketing opium production to fund the fight against what they consider an even greater evil - U.S. and NATO troops.
"Drugs are bad. The Quran is very clear about it," said Gafus Scheltem, NATO's political adviser in southern Afghanistan. But to fight the enemy, he said, "all things are allowed. They need money, and the only way they can get money is from Arabs that support them in the [Persian] Gulf or poppies."
Government officials protect the drug trade in exchange for bribes, a recent U.N. report found. Warlords and major landowners welcome the instability the Taliban brings to the country's southern regions, causing poppy eradication efforts to fail.
The Taliban denies that it supports opium growing. Mullah Abdul Qassim, a commander in Helmand province, said the militia's goal is to defeat foreign troops and that it doesn't have time to regulate poppies. He noted that the militia virtually eliminated poppies after leader Mullah Omar barred them in July 2000.
At the time, diplomats believed that the Taliban, pariahs because of their violations of human rights standards, were seeking international respectability and financial aid. Washington sent $43 million in emergency funds to Afghanistan after poppy growing was banned.
But Western officials say it appears the ban was meant in part to increase the price of opium.
"Originally they said, 'It's bad for you, it's against Islam,' but when they realized how much money they could make off of it they said it was OK to grow but not consume it. That's the hypocrisy of it," said Spc. Zach Khan, a cultural adviser in the U.S. Army who was born in Pakistan and lives in Nashville, Tenn.
The Taliban tell farmers they must grow poppies, but if the militia returns to power, the plants will again be outlawed, said a Western official familiar with Afghanistan's drug trade who asked not to be identified.