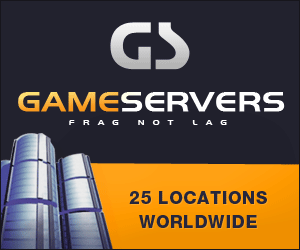 TEHRAN, Nov 23 (AFP) - Iraqi President Jalal Talabani wrapped up a landmark
visit to neighbouring Iran on Wednesday, saying he had won promises of
support for his bid to end the insurgency ravaging his country.
Although Talabani carefully avoided levelling direct accusations against his
hosts, Iraqi officials remain alarmed over what they allege is ongoing
meddling in their country by the Islamic republic.
"Iran is interested in our security just as it is interested in its own
security. We should use all means to establish security in Iraq," Talabani
said as he was seen off by hardline Iranian President Mahmoud Ahmadinejad.
Talabani, the first Iraqi head of state to visit Iran in nearly four
decades, said his series of closed-door talks with Ahmadinejad and Iran's
supreme leader Ayatollah Ali Khamenei had at least seen pledges of support,
"They all said one thing to me: that there are no limits to Iran's
cooperation with and support for the Iraqi people and government," Talabani
said. He gave no details.
Baghdad's new government is dominated by Kurdish figures like Talabani and
Shiites who were backed by Tehran during ousted dictator Saddam Hussein's
rule.
But relations have been damaged by allegations of Iranian support for
insurgents and fears that Tehran is using Iraqi soil to wage a proxy war
against the United States and Britain.
Several Arab officials have also voiced concern over the confessional
influence the Shiite clerical regime in Tehran over events in Iraq, where
the ousted Sunni minority and the empowered Shiite majority are at
loggerheads.
Iran has repeatedly denied such accusations.
"We are very sorry for what is happening in Iraq at the moment, and we hope
that the establishment of a sovereign state in Iraq comes quickly,"
Ahmadinejad said, asserting Iran was "thanking God that our brothers in arms
are now holding high positions in Iraq."