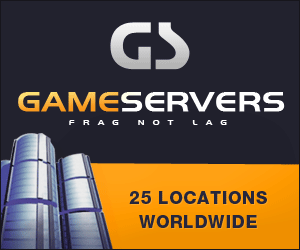 CANTON, Ohio (AP) - After four suspects in a jewelry store robbery were arrested, police surmised one of the men may have swallowed a missing two-carat diamond ring worth $30,000. The theory proved correct, police said, when the ring was found Wednesday in the toilet inside Dandre Turk's jail cell.
"We did suspect him of swallowing the ring," said Maj. Dave Zink of the Jackson Township Police Department. "We were going to X-ray. Instead, we alerted both jails that whenever he had a movement to scrutinize it."
Stark County sanitary workers were called to the county jail and sucked the ring out of the toilet.
How could authorities be sure the diamond ring, in an 18-karat white gold setting, was taken from the jewelry store in the robbery Tuesday? It still had a price tag, according to the county sheriff's office.
The sheriff's office photographed the ring and tagged it as evidence to be turned over to the township police department.
"It's pretty difficult for them to say they weren't involved," Zink said of the suspects. Turk, 20, Juantai Phillips, 22, Reggie Jackson, 20, and Ricco Almon, 18, all of Detroit, were charged Wednesday in the robbery at a mall near Canton, the sheriff's office said. The men were arrested near a freeway interchange about 30 minutes after the store reported the robbery.