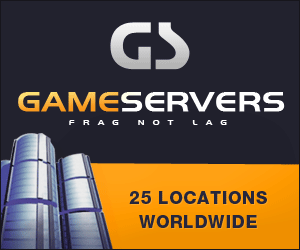 Washington Post
May 12, 2007
Pg. 16
CAMDEN, N.J. -- Six Muslim men suspected of plotting to massacre U.S. soldiers at Fort Dix were ordered held without bail Friday.
Prosecutors argued that the men, all born outside the United States, pose a flight risk. The men, held at a federal detention center in Philadelphia, have lived in the area for years.
Only one of the six, Mohamad Ibrahim Shnewer, 22, asked to be released on bail.
The men were arrested Monday during what the FBI said was an attempt to buy AK-47 and M-16 machine guns and other weapons. According to court filings, they targeted Fort Dix, a post 25 miles east of Philadelphia that is used primarily to train reservists, partly because one of the suspects had delivered pizzas there and was familiar with the base. Their objective was to kill "as many American soldiers as possible," the documents said.