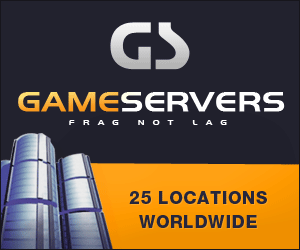 I served in Iraq in 2003. I was only an Airmen First Class at the time. I fixed the navigation, communication and electronic warfare systems on the good old A-10 Warthog. I was part of the 74th Fighter Squadron of Flying Tiger fame. I was medically separated in 2009 due to bring diagnosed with epilepsy.
I'm now writing a fictional novel about a character who deploys to Tallil Air Base Iraq. My problem is I can't remember details of the area nor do I have any photos of my time there.
So I'm hoping to start a discussion about Tallil Air Base. I'm looking for any stories from Tallil. Sights, sounds, pictures, quirky anecdotes. Ultimately I'm trying to remember my deployment there. It's all about ambiance. I'm looking for any branch, any career field.