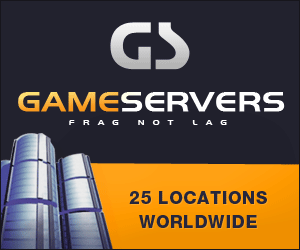 Arizona Republic (Phoenix)
September 7, 2008
By Associated Press
VANDENBERG AIR FORCE BASE, Calif. - A super-sharp Earth-imaging satellite has been launched into orbit from Vandenberg Air Force Base on the central California coast.
A Delta 2 rocket carrying the GeoEye-1 satellite lifted off at 11:50 a.m. Saturday. Video on the GeoEye Web site showed the satellite separating from the rocket moments later on its way to an eventual polar orbit.
The satellite makers say GeoEye-1 has the highest resolution of any commercial imaging system. It can collect images from orbit with enough detail to show home plate on a baseball diamond.
The company says the imaging services has uses that could range from environmental mapping to agriculture and defense.