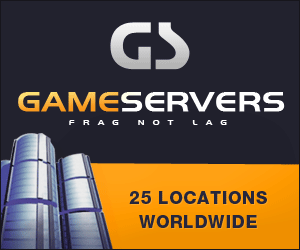 By Jalil Hamid
PUTRAJAYA, Malaysia, Oct 14 (Reuters) - An Iraqi Sunni leader said
on Friday he expected Iraqi voters to reject a new constitution, saying
last-minute amendments to the charter still fell short of his expectations.
"There will be a 'No'," Industry Minister Usama Abdul Aziz
al-Najafi, a Sunni Arab cabinet ministers, told reporters during a visit to
Malaysia.
"It doesn't represent the aspirations of all Iraqis," he said on the
eve of Saturday's referendum on the constitution. "The changes...were not
enough to ratify the constitution."
Sunnis, who enjoyed political dominance during Saddam Hussein's rule
but now feel ostracised, fear the charter will open the door for breakaway
regions in Kurdistan and those in the mainly Shi'ite south. These areas are
rich in oil.
The constitution is part of Washington's plan to establish a stable
democracy in Iraq and begin withdrawing 140,000 U.S. troops, whose
deployment is increasingly unpopular at home.
The vote on the constitution is a prelude for new parliamentary
elections in December, which diplomats say could further fuel Iraq's brutal
sectarian tensions.
Al-Najafi said a "No" vote was unlikely to trigger fresh uprisings
but could delay the elections.
"It could be delayed by several months," he said. "We have to
re-write the constitution first."
Sunni Arab militants, angry at America and fearing the new
constitution will sideline them in favour of the Shi'ite majority and its
Kurdish allies, have staged a relentless series of car bombings, suicide
attacks and kidnaps that have killed thousands of civilians.
Negotiations aimed at winning Sunni support for the constitution
scored a success this week when at least two main Sunni political groups
opted to back the charter in exchange for a promise that amendments would be
considered after the vote.
But other Sunni leaders have remained steadfast in their opposition.
"We rejected the constitution because it doesn't give the Arabic
identity of the Iraqis. They must understand we are part of the Arab world,"
al-Najafi said.