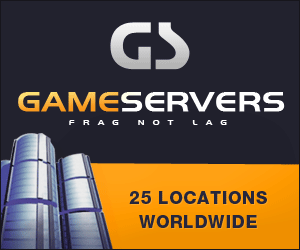 Media: AFP
Byline: n/a
Date: 10 August 2006
PARIS, Aug 10, 2006 (AFP) - A little known Iraqi Sunni insurgent group
claimed responsibility Thursday for a suicide bombing which killed 35 people
near one of Shiite Islam's holiest shrines in Najaf, in an Internet
statement.
"God enabled your brethren in the Soldiers of the Prophet's Companions Group
to carry out a new operation that killed more than 30 rejectionists (a
derogatory term for Shiites), including police members," said the statement,
whose authenticity could not be confirmed.
Iraqi police said that an attacker detonated an explosive vest at a police
checkpoint in Najaf, close to the tomb of Imam Ali, one of the most revered
figures of the Shiite faith.
"We tell the resentful rejectionists that our swords are capable of reaching
the depth of their regions, so stop killing unarmed Sunnis and desist from
supporting the crusaders (US-led forces)," the Internet statement said.
"Otherwsise, expect operations that will shake your regions like an
earthquake."