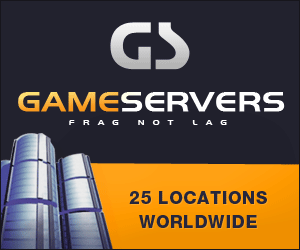 Media: AFP
Byline: n/a
Date: 28 September 2006
BAGHDAD - A suicide car bomber attacked Thursday an army post in northeast
Baghdad killing two soldiers and wounding eleven others, as well as one
civilian, security officials said.
The suicide attack, which used a microbus packed with explosives, took place
at 7 am (0300 GMT) in the Shaab neighborhood and sent a plume of smoke
visible across the city up into the air.
The blast comes only a day after the US military spokesman said the number
of suicide attacks reached over the past week their highest level since the
US-led March 2003 invasion.
Another car bomb went off about half an hour later in the mixed Sunni-Shiite
Bayaa district in southwest Baghdad in used car lot, wounding two people.
A larger blast in the same neighborhood on Wednesday killed five.
A National Police patrol was also targeted early on Thursday with a roadside
bomb on the main city highway in east Baghdad which wounded three policemen.
Police also reported recovering 15 corpses in the course of the night.