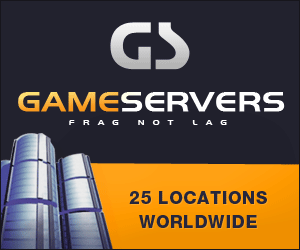 New York Times
November 27, 2006
Pg. 11
By Carlotta Gall
KABUL, Afghanistan, Nov. 26 — A suicide bomber walked into a packed restaurant in southeastern Afghanistan on Sunday morning and set off his explosives, killing 15 other people and wounding 25, Afghan officials said.
The attack, after a few weeks of relative quiet, raised fears that insurgents were resuming their campaign of suicide bombings.
Most of those killed were civilians inside the restaurant, which was in the central bazaar of Urgun, a small town in the mountainous Paktika Province, which borders Pakistan. The explosion destroyed the building and damaged adjoining shops, said the provincial chief of police security, Gen. Shah Alam Spand. He said that militia members were often seen in the area.
He said he suspected that the bomber's intended targets had been a local official and the chief of a militia that works with American forces in the province, who were having breakfast together. Both men were wounded, but survived, said an Interior Ministry spokesman, Dad Muhammad Rasa. Three bodyguards with the militia chief were also among the wounded, he said.
The attack was the deadliest since 16 people were killed in a suicide car bombing in Kabul on Sept. 8.
President Hamid Karzai denounced the attack. "The enemies of Afghanistan revealed their non-Islamic and inhuman face by killing the innocent civilians who were working hard to support their families," he said in a statement.
A NATO soldier was also killed in fighting in the southern province of Oruzgan, when his unit came under fire from insurgents, according to a statement from NATO released in Kabul. The statement did not reveal his nationality, but most of the troops stationed in Oruzgan are Dutch or Australian.
NATO estimated that as many as 50 insurgents were killed when its forces called for an airstrike on insurgent positions. There was no independent confirmation of the toll.
In another clash, in Kandahar Province, three NATO soldiers were wounded. Local residents said 10 civilians were killed by subsequent NATO bombing, Reuters reported.
The violence in Afghanistan this year has been the heaviest since the fall of the Taliban, in late 2001, with especially heavy fighting in the southern part of the country, and suicide attacks and roadside bombs. The bombing on Sunday ended a comparative lull in fighting in recent weeks, with the onset of wintry weather, which makes the mountainous terrain that is home to the insurgents difficult.