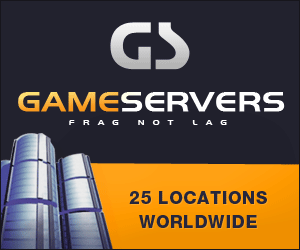 Hi all,
New idea for a thread.
Basically, we all post stories, or pictures, or whatever, all about our formative years.
Anyway, I'll start.
I can remember once, I broke my father's nose. I was about... four. We were sitting on the sofa one night, watching telly, and Dad was stretching on his back on the floor. I've got a feeling we were wrestling, too. And I got up onto the arm of the sofa, which isn't very high - maybe a foot and a half.
"Daddy, Daddy! Look at me!"
"No Jack, no, no!" As I performed a diving knee drop that any professional would be proud of. Unfortunately, I scored a direct hit on his nose, it broke and bled profusely. I was sent to my room.
I thought it was the funniest thing in the world at the time. Him - not so much.
Anyway, have at 'er!