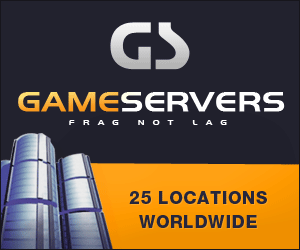 I have installed a new spellchecker in the forum now.
You can find the spellcheck button under the text box when you are posting.
The dictionary contains over 190,000 words, but there are still some military words/acronyms missing.
Please post in the suggestion forum, or PM me if you find any missing words, and I'll add them
The "learn" button does only work for you, and the word you have "learned" will not be global for all members, so please do not use it.
If you have a misspelled word, and no alternatives shows up, you can use the "definitions" button to find the correct spelling.
I hope it will be a bit easier to post (and read) in the forum now..