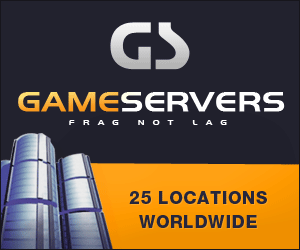 SOVIET UNION DOSAAF FREE WILL MILITARY SUPPORT CARD
An interesting little item of Soviet Military History.
This is an original financial support stamp ticket card issued to a Valerie Degterov on the 28 January 1985 when he became 15 years of age.
The card contains the first 10 kopiyok stamp inserted in 1985.
DOSAAF Free Will Union Help Army Navy Air Force.
http://www.my-little-auctions.com/item.php?id=8293
Happy to Exchange for Four Military or Police Patches of your choice.