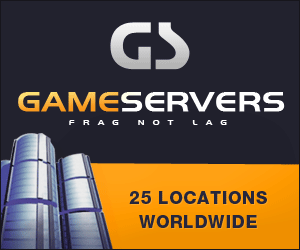 I am sure most of the members of this forum have already discovered this site, but I am going to post it anyway.
http://www.armystudyguide.com/conten...ce/index.shtml
According to the website there is 300+ cadences there, but I haven't verified that. Technically they are Army cadences, but most of them are universal, and they do have service specific cadences. If anyone has other websites I would love to hear them, I am in JROTC so D&C is about all we do.