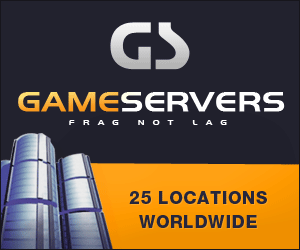 Hi!
i bet you all know this one:
http://www.youtube.com/watch?v=uR2G1801PAo
i'm looking for other stuff like that - i mean "elaborated" marches with cadence for my socuts. I want to teach my scouts from Poland some army drill but want to make it fun for them as well! so i thought of this.
I already taught them this and would like to teach them a few more - but cant find anythign on youtube (guess i dont know what to search for)
i'd really appreciate you help!
thx and take care!