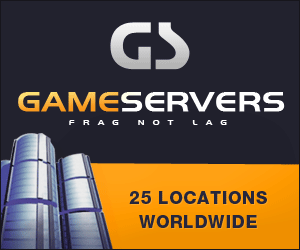 I've fixed a few minor bugs today, mostly style/layout related, so you probably wont notice most of them.
But one thing you'll hopefully notice is that the color selection menu/box at the top toolbar when posting messages has been fixed (The black A there).

I've also added your referral link in your profile now.
You can use that one when inviting friends to the forum so you'll get credited for it. You'll get a few milbucks for invited friends and the number of referrals will show in your profile.
You can find the link and your referral info under the "Statistics" tab in your profile.