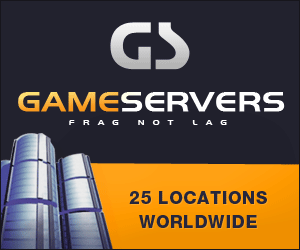 Arizona Daily Star (Tucson)
April 23, 2008 By Associated Press
MOGADISHU, Somalia — Somali forces rescued a hijacked ship carrying food to this desperately poor African nation Tuesday, as a top security official accused U.S. troops stationed off the lawless coast of failing to combat growing piracy.
Seven pirates were arrested and three were wounded in the raid on the Dubai-flagged al-Khaleej, said Abdullahi Said Samatar, security affairs minister in the semiautonomous Puntland region.
"It is sad that the American forces off the coast of Somalia are here for fun and are not combating the pirates," Samatar told The Associated Press.
The U.S. Navy has led international patrols to combat piracy along Somalia's 1,880-mile coast, the longest in Africa and near key shipping routes connecting the Red Sea with the Indian Ocean.
Racked by more than a decade of violence and anarchy, Somalia does not have a navy, and a transitional government formed in 2004 with U.N. help has struggled to assert control.
A spokesman for the transitional government, Abdi Hagi Gobdon, welcomed French and U.S. efforts to combat piracy and guard the country's coastline.
The transitional government "is not in position to safeguard the country's waters," he told the AP on Tuesday.
"Therefore, Somalia welcomes and encourages the initiative of the U.S. and France to establish international forces to combat pirates along the Somali coastline," he said.
It was not immediately clear how many people were aboard the al-Khaleej, which originated from the United Arab Emirates and was carrying food bound for Somalia when it was seized Monday. Authorities did not announce the ship had been seized until after security forces had stormed it and rescued the hostages.
The U.S. and France are drafting a U.N. resolution that would allow countries to chase and arrest pirates off Somalia's coast, responding to a spate of attacks including this week's hijacking of a Spanish tuna boat.
France's U.N. ambassador, Jean-Maurice Ripert, said the resolution would authorize foreign governments to pursue pirate vessels into territorial waters, make arrests and prosecute suspects.