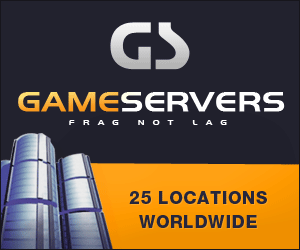 Arizona Republic (Phoenix)
January 28, 2008 By Arizona Republic
When U.S. Airman 1st Class Chadwyck S. McDaniel steps off the plane at Phoenix Sky Harbor International Airport on Tuesday, he'll be greeted with a hero's welcome: embraces from family members, cheers from community sponsors and a barrage of television cameras.
But the soft-spoken 21-year-old, who won an all-expense-paid trip to Super Bowl XLII, doesn't see himself as any different from the thousands of other men and women serving in uniform in Iraq and other war zones.
"I feel very grateful. I will just try to enjoy it the best I can," McDaniel told
The Arizona Republic
in a phone call from Camp Speicher in Tikrit, about 100 miles northwest of Baghdad. "It's a once-in-a-lifetime opportunity, and I just want to make the military very, very proud."
McDaniel, who hails from Oldsmar, Fla., will be reunited with his mother, Theresa Lane, and 14-year-old brother, Tyler Lane, in Phoenix after a 15-hour flight from Iraq. He hasn't seen them since he was deployed for his first tour of duty four months ago.
"I've never been apart from her or my brother for this long a period, so I will enjoy every moment of it," McDaniel said.
Created by Phoenix non-profit Packages From Home, the Super Bowl drawing was intended to boost morale among those serving abroad, organization founder Kathleen Lewis said.
During the week, McDaniel and his family members will stay at a posh north-Peoria resort, have access to a Cadillac vehicle and have plenty of exclusive parties to enjoy.
McDaniel and his brother will attend Sunday's game at University of Phoenix Stadium with a pair of tickets donated by Phoenix-based TriWest Healthcare Alliance, a Defense Department contractor and sponsor of the local Super Bowl Host Committee.
The airman, a member of the 557th Expeditionary Red Horse Squadron, will fly back to Iraq the next day.