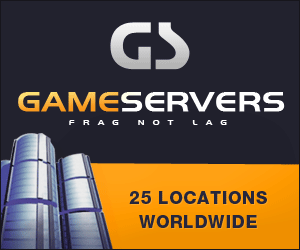 Media: The Associated Press
Byline:
Date: 19 October 2006
BAGHDAD, Iraq_Two more U.S. soldiers were killed in combat, one in restive
Anbar province and a second near Balad, the U.S. military reported Thursday.
The deaths raised the American toll for October to 72, putting the month on
course to be the bloodiest month for U.S. forces in nearly two years.
One soldier of the 1st Brigade, 1st Armored Division died in Anbar province.
A second from the 16th Military Police Brigade was killed in a roadside
bombing north of Balad, where a weekend sectarian bloodbath took at least 95
civilian lives. Both soldiers died Wednesday.