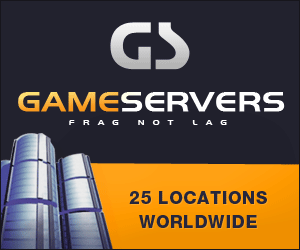 I was a little moved by this story from CNN
Soldier blinded in Iraq still sees opportunities
Land mine leaves combat engineer looking for better life
DUNBAR, Pa. (AP) -- Sam Ross Jr. has three laundry hampers in the bedroom of his sparsely furnished trailer. One for jeans, one for T-shirts and the other for underwear. They're always in the same place and same order.
In the family room, he also has a routine: He keeps the 60-inch TV on so he can listen to the History Channel or "Jeopardy!," his favorite show.
When he's in the kitchen, he's extra careful around the stove. He's burned himself several times since returning last year from Iraq blinded by shrapnel from a land mine explosion.
Doctors thought he wouldn't survive. But he hung on, and today the 22-year-old former high school wrestler smiles often as he talks about his ability to go on with his life -- often alone, with no sight and a prosthetic leg that starts 6 inches below his left knee.
He has approached his blindness as both a challenge and an opportunity, a chance to make a new start for someone from a troubled family in a small town in rural southwestern Pennsylvania.
He wants to build a house with help from business owners in the community and plans to go to college. He said he thinks he deserves better than the old trailer in the woods where he lives now.
Why is he optimistic despite losing his sight?
"I don't know," he says. "Never having nothing my whole life, maybe."
READ MORE