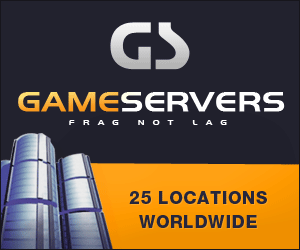 Media: AFP
Byline: n/a
Date: 2 September 2006
BAQUBA - Insurgents killed at least six people, including three traffic
policemen, in the restive Iraqi city of Baquba, north of Baghdad, police
said.
In a deadly attack, three gunmen ambushed a traffic police patrol and killed
three policemen, including a major, in the centre of the city, police said.
In Baquba's northwestern Yarmuk neighbourhood, gunmen killed two civilians,
while another civilian was shot dead in the western Mualimin neighbourhood.
Also in Yarmuk, gunmen attacked a police patrol and wounded four policemen,
while a mortar attack on a house in the same neighbourhood left two women
and two girls wounded.
In another attack, gunmen wounded a civilian in the centre of the city,
while another Iraqi was wounded in Baquba's western Mafraq area, police
added.
Two civilians were also shot and wounded in Abu Saida, northeast of Baquba.