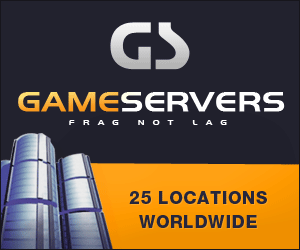 SAMARRA, Iraq, Nov 26 (AFP) - A suicide bomber Saturday ploughed into a
petrol station on the outskirts of Samarra in northern Iraq, setting it
ablaze and killing at least six people, police said.
Sixteen more people were hurt, many badly burnt as they waited in line to
fill up with petrol.
Twelve cars were destroyed, along with the petrol station located some six
kilometres (four miles) west of Samarra, police Captain Akram Fadhel said.