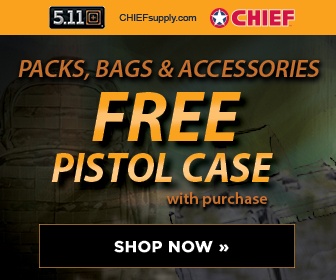 San Diego Union-Tribune
March 14, 2008
WASHINGTON – Reports of sexual assaults in the military declined last year, reversing a trend of significant increases over the past several years, according to draft documents reviewed by The Associated Press.
The number of sexual assaults reported by military members in 2007 was 2,688, compared with 2,947 in 2006, a decline of about 9 percent. Officials note, however, some changes in the data-reporting make it difficult to compare numbers year to year. In 2005, there were about 2,400 sexual assaults reported.
The documents noted 1,516 reports involved the Army; 565, the Air Force; 394, the Navy; and 213, the Marines. The Army, by far the largest service with about 518,000 soldiers, also saw the highest rate of reported sexual assaults. Military officials attributed the increase in part to more aggressive efforts to encourage victims to come forward.
--Associated Press