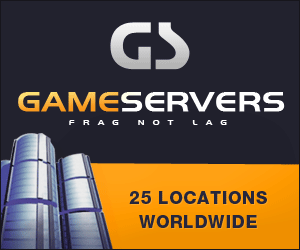 As some of you may have noticed we've had some (slight) problems with our server the last couple of days.
This may have resulted in some strange error messages, a few missing posts, and I know that a few of you haven't been able to login to the forum as well today and yesterday.
Everything should have been fixed now (I hope).
Please PM me or post in the Feedback forum if you find/see any errors
Sorry for the inconvenience...
Thanks.
Red.