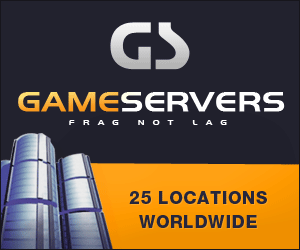 Houston Chronicle
March 18, 2009
By Lindsay Wise
The Senate Armed Services Committee will examine a string of suicides among Houston-based Army recruiters in a hearing on Capitol Hill Wednesday.
Sen. John Cornyn, R-Texas, requested a hearing in January after the Army completed its investigation into the suicides of four recruiters from the Houston Recruiting Battalion. The deaths occurred between January 2005 and September 2008, including two who hanged themselves within weeks of each other last year.
All four soldiers had served in Iraq or Afghanistan before being reassigned to recruiting duty, a job considered one of the most stressful in the Army, especially in wartime.
Sen. Ben Nelson, chairman for the subcommittee on personnel, D-Nebraska, and Sen. Lindsey O. Graham, ranking member, R-South Carolina, invited Cornyn to participate in the hearing at 1:45 p.m. Houston time. It will address the recruiters' suicides within the broader context of mental health issues facing all military service members.
Cornyn will testify on the first panel and join his colleagues to receive testimony from two subsequent panels of military officials, including the Army Vice Chief of Staff, the Air Force Vice Chief of Staff, the Vice Chief of Naval Operations, and the Assistant Commandant of the Marine Corps.
Cornyn said he will tell subcommittee members about his visit to Houston in February, when he met with recruiters from the battalion.
"This is a serious issue that requires Congressional oversight, and my heart goes out to every service member, family and friend affected by this tragedy," he said. "I hope this hearing will shed additional light on the alarming rate of suicides – including recruiter suicides – and yield information about additional ways we can support our soldiers returning from the battlefields."