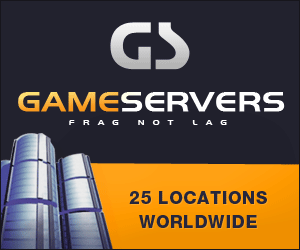 Boston Globe
June 11, 2008 WASHINGTON -- Barack Obama is considering former top military leaders among his possible running mates, according to a senator who met yesterday with the Democratic presidential candidate's vice presidential vetting team.
Kent Conrad of North Dakota said the team asked him about potential candidates from three broad categories - current top elected officials, former top elected officials, and former top military leaders. Conrad would not disclose which names they discussed, and the Obama campaign has been keeping the process a closely guarded secret.
"We talked about many names," Conrad said, including "some that are out of the box, but I think would be very well received by the American people, including former top military leaders."
But one possibility, Governor Ted Strickland of Ohio, ruled out joining Obama. "Absolutely not. If drafted I will not run, nominated I will not accept and if elected I will not serve. So, I don't know how more crystal clear I can be," Strickland, who is scheduled to appear with Obama at a rally Friday, said in an interview with National Public Radio.
A running mate from the military ranks could help address concerns that Obama lacks foreign policy experience, having served just three years in the Senate. It could also provide a counterpoint to the military bonafides of the GOP ticket, which will be led by Vietnam War hero John McCain.
Many former military leaders have been involved in the 2008 Democratic presidential campaign. Some of Obama's most prominent campaign advisers have been retired General Tony McPeak, who was Air Force chief of staff during Operation Desert Storm; retired Major General Scott Gration, who flew repeated combat missions and has worked with Obama on a range of military issues since before he began his presidential campaign; and Richard Danzig, who was secretary of the Navy under President Clinton.
Obama might also look at former rival Hillary Clinton's top military advisers in a gesture of unity, retired generals who include Hugh Shelton, former chairman of the Joint Chiefs of Staff; or Wesley Clark, who led the war in Kosovo and sought the Democratic presidential nomination four years ago. Senator Jim Webb of Virginia, who served as Navy secretary under President Reagan, has also been frequently mentioned as a possible running mate.
NBC News reported that one name being discussed is retired General James Jones, the former NATO supreme allied commander.
Associated Press