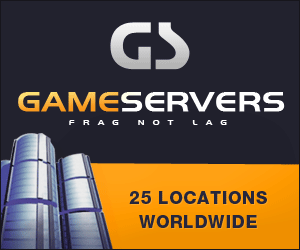 RIYADH, Nov. 29 (Xinhua) -- Iraqi Prime Minister Ibrahim al-Jaafari
Tuesday made a surprise visit to neighboring Saudi Arabia, which vowed to
side with Baghdad in the war against terrorism.
Saudi King Abdullah bin Abdel Aziz met with al-Jaafari, who urged the
king to "encourage the Sunni Arabs to participate" in parliamentary
elections slated for Dec. 15, a Saudi official said on condition of
anonymity.
The request draws on the religious authority that the Sunni Abdullah
wields as the guardian of Islam's holiest shrines in Mecca and Medina.
Crown Prince Sultan bin Abdel Aziz also held talks with al-Jafaari and
exchanged views on the political situation in Iraq and Saudi Arabia's
support for the country.
Saudi Arabia, which had strained relations with Iraq during Saddam
Hussein's ruling, has always stood side by side with Iraq whenever it is in
difficulty, the crown prince said.
Riyadh has an important bearing both in the Arab world and in the globe,
and it is significant for the kingdom to side with Iraq which is
experiencing hardships, he added.
Sultan stressed that the two Arab neighbors had the common enemy in the
past and are fighting the common war against terrorism today.