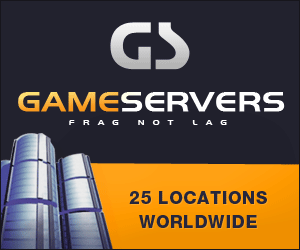 I'm trying to play San Andreas multiplayer but when I run the game I end up in front of the Vinewood sign, CJ can run around but there are no cars, people etc and the camera doesn't follow him, in other words once he is out of camera range he's gone.
I am running V1.0 of San Andreas with XP as OS and am running game off the disk. I don't have a no-cd crack installed or any other mod and the game runs fine in single player but having trouble in multiplayer.
I tried to install the files from samp01b-server rar. file but with no instructions I got lost pretty quick.
I installed SA:MP v0.1 BETA and when I join a host, thats when I end up at the Vinewood sign. In every forum I've checked they say MAKE SURE YOU HAVE V1.0 OTHERWISE IT WON'T WORK. Well OK I've got v1.0 and it still doesn't work...now what?
Also, when I join a host off SA:MP v0.1 BETA, it asks for a server password and a RCON password. I don't have one or know how to get one so I just click connect and end up at the Vinewood sign.
Don't know if this means anything but in the top left of the screen when I'm at the Vinewood sign is a message in white lettering that says
Connecting to 83.149.98.25:7777..