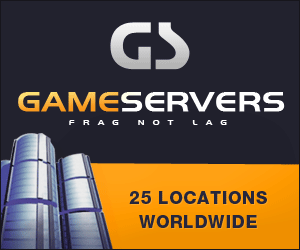 Washington Post
April 11, 2008
Pg. 15
Violence in Area Appears to Wane
By Amit R. Paley, Washington Post Foreign Service
BAGHDAD, April 10 -- Clashes in the Shiite enclave of Sadr City left 10 people dead Thursday, according to local representatives of anti-American cleric Moqtada al-Sadr, but the level of violence in the area appeared to subside.
The U.S. military said it fired two Hellfire missiles just before 10 a.m. after spotting fighters in Sadr City with at least five rockets. Officials said another missile was fired a few minutes later at a black sedan near a rocket launch site.
Ten people were killed and 22 wounded in Sadr City on Thursday and late Wednesday night, according to the Sadr office in the area, which did not specify how many people were killed in the airstrikes.
Lt. Col. Steven P. Stover, a spokesman for U.S. forces in Baghdad, said he did not know how many casualties were caused by the strikes.
"We take every precaution when destroying the rocket sites that are killing and injuring the Iraqi people, their security forces and U.S. Soldiers," he wrote in an e-mail. "Our Hellfire missiles are a precision-guided weapon and we have been very successful at only destroying what we aim at."
The U.S. military said a soldier died Wednesday after a roadside bomb hit his vehicle in central Baghdad, bringing to 18 the number of U.S. troops killed in Iraq this month.
Forces loyal to Sadr have been engaged in fierce clashes with Iraqi and U.S. forces since Prime Minister Nouri al-Maliki began a campaign two weeks ago against Sadr's militia in Basra. The fighting left scores dead, though tensions appeared to ease over the past few days.
Husham al-Rekabee, an Iraqi military spokesman, said he had no information on casualties in Sadr City, which has been under a curfew for more than a week, but he said that the violence was decreasing and that the curfew would end Saturday.
Special correspondent Naseer Nouri contributed to this report.