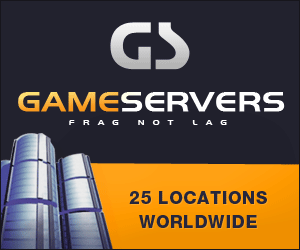 Washington Times
June 16, 2008
Pg. 21
BAGHDAD -- A cousin and top deputy of Saddam Hussein on Sunday denied opening fire on Iraqi civilians during a Shi'ite uprising in 1991 but acknowledged executing an Iranian national accused of sabotage.
Ali Hassan al-Majid, known by the nickname of "Chemical Ali" for ordering poison gas attacks on the Kurds, is among 15 Saddam-era officials on trial for the 1991 crackdown that led to the killings of tens of thousands of Shi'ites.
During his defense statement, Mr. al-Majid disputed witness accounts that he and Iraqi soldiers opened fire on peaceful Iraqi Shi'ite protesters in the southern city of Basra after Iraq's defeat in the 1991 Gulf War.
Iraqi Shi'ites in the south and Kurds in the north sought to take advantage of that defeat, launching separate uprisings and briefly seizing control of 14 of the country's 18 provinces.